Learning Dutch: Podcast Zeg het in het Nederlands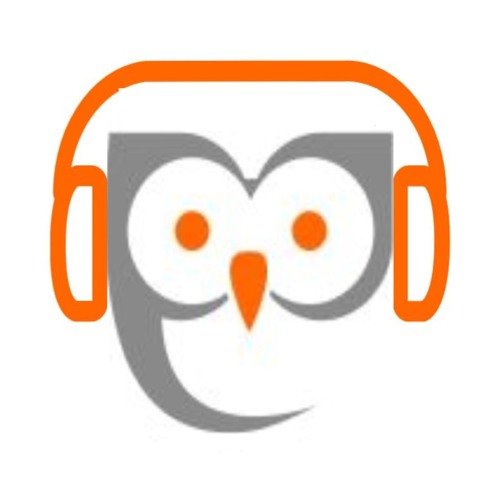 Self-studying
is one key element for proficiency when learning a language. As a teacher, I continually encourage my students to listen to a variety of resources. As a learner myself and for the last two years, all I have listened to is music in Dutch and, recently, podcasts. Today, I'm excited to share with you my latest discovery,
Zeg het in het Nederlands
.
Zeg het in het Nederlands is a Dutch-language podcast which offers
5 top advantages
:
The podcaster speaks S L O W L Y.

Each episode is only 20-25 minutes long.

Wide variety of topics, like Eurovision Song Contest, politics, and sports.

New vocabulary is explained!

Used media clips available on their website

Episode transcripts are available for € 3.75 each.
Then,
what do I recommend
?
L
isten to a couple of podcasts first
(
I do so while biking). Having done so, at home, choose the one you liked the most. Finally, listen to it again while checking out their webpage with the notes and videos for that episode.
Curious?
Check out podcast 19!
Valentijnsdag

De liefde vroeger en nu

trouwen in Nederland
Het homohuwelijk
Platina bruiloft
Literatuur en muziek over de liefde: Turks fruit!

Mediafragment: overvaltraining voor vakkenvullers
Some of the videos used and posted:
And remember,

learning and practicing your Dutch is fun

! And above all, I promise it's worth it.
Tot volgende keer!